Treatment Cost Calculator
Complete the form below to sign up for our FREE treatment payment calculator to help estimate the cost of your Invisalign or braces treatment.
Thank you for your interest in orthodontic treatment at Smile Town Dentistry!
After you complete the form below, you will be taken to our online Treatment Cost Calculator.
*By submitting your email address, you agree to receive this information from Smile Town Dentistry.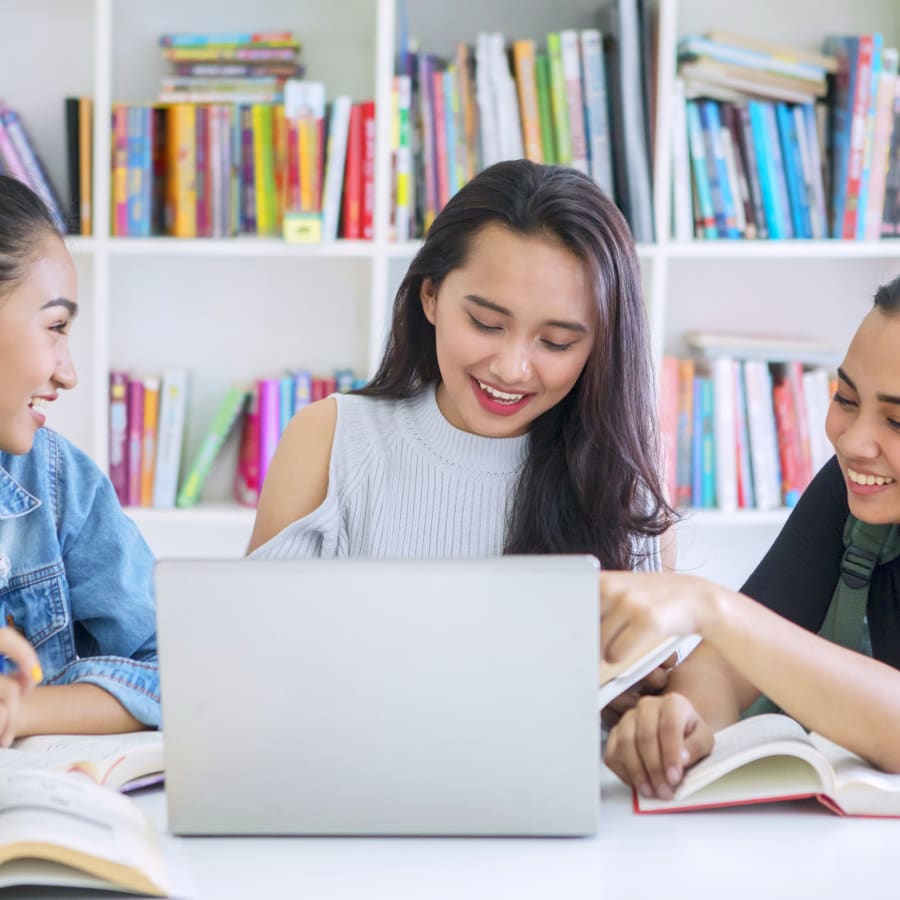 Download the FREE SmileTown Kids' Activity Booklet.
A great resource to help get your kids ready – and excited – to visit the dentist.
---
Enter your email address below to get the FREE activity book and to receive our latest news and updates.