Download Your SmileTown Dentistry Activity Book
At Smile Town Burnaby, we know how important it is to keep children busy... particularly as they are waiting for the dentist. So, we've created this activity book for you to download and print.
This activity book is appropriate for ages up to 8 years, with a Smart Mouth Quiz, colouring and games.
---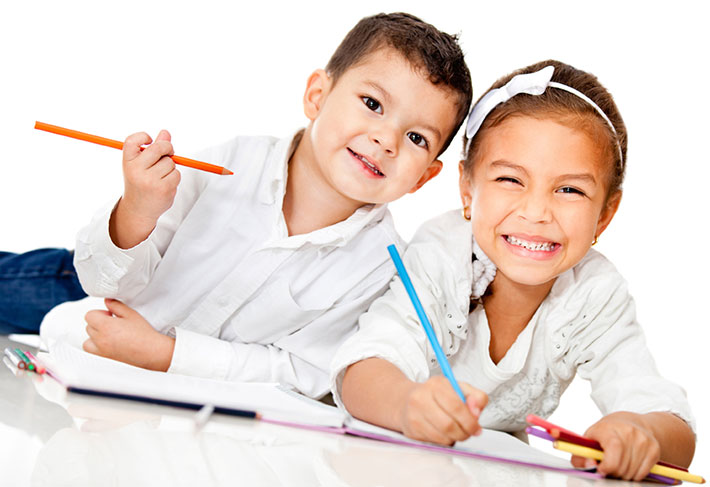 Download the FREE SmileTown Kids' Activity Booklet.
A great resource to help get your kids ready – and excited – to visit the dentist.
---
Enter your email address below to get the FREE activity book and to receive our latest news and updates.